COSTUME CHARACTERS & COSTUME CONTEST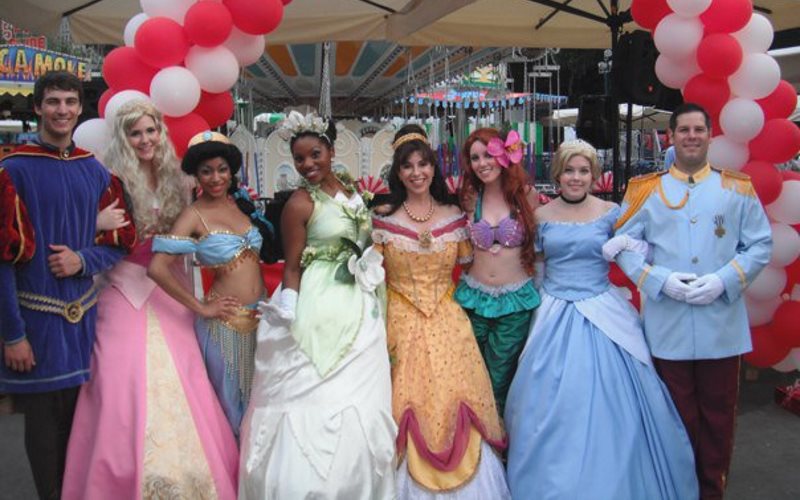 As usual, SpringCon will be featuring many costumed Super Heroes & characters and we're putting together a costumed character parade! There will be plenty of photo opportunities and all sorts of zaniness and surprises! They love to interact with attendees at SpringCon and they are a terrific group that support our community, promote our community to the general population and do a ton of cool charity and good works! Please stop by and see them! They're awesome!
We encourage anyone who wants, to come in costume! For details regarding the costume parade and contest, e-mail Nate & Katie at: natekate@me.com
2014 PANELS TBD
MCBA SPRINGCON CHARITY ART & COLLECTIBLES AUCTION
One of the premiere events at SpringCON! Our annual charity auction takes place on SUNDAY of SpringCON at 2:30PM in the Guest Creator Panel Room! This is a live auction that is fun, extremely exciting, and easy to participate in! 100% of all proceeds will be split between the Minnesota Lupus Foundation – www.lupusmn.org and the Comic Book Legal Defense Fund – www.cbldf.org – Special items this year include a huge selection of original art, sketches, original posters and a wide variety of other unusual & esoteric comic book & related collectible & items. This event is FREE and everyone is welcome to participate! On behalf of the charities we accept cash, checks and all credit cards! Don't miss this one!
THE MCBA SPRINGCON ART SHOW!
144The MCBA is proud to present the SpringCon Art Show! A SpringCon tradition that puts on an extensive display of various comic book related original artwork, fine prints and other peculiarities! Thanks to all of you who have committed to participate! It's going to be an absolutley spectacular show this year! The Art Show is located straight ahead when you walk in the main entrance to SpringCon! We hope you get the chance to check it out!
MCBA RUMMAGE SALE AT SPRINGCON!
Cory & Dana & Crew Working for the Charities!
For the fourth consecutive year, the MCBA will be having a Charity Booth/Rummage Sale. 100% of the proceeds will be donated to our two charities, and this year we're inviting you to help out! We're looking for any new items you wish to donate, comics, toys, graphic novels, orginal art, CD's, VSH and DVD's, tube socks, Ronco Egg Peelers, tools, electronics, lamps, whatever you have that you don't need, we'll take and sell for charity! As this all goes towards charity, your donation may be tax deductable: We'll have forms acknowledging your donation for tax time! So clear out your house and help out a good cause!
SUNDAY CHAPEL SERVICE
150For those of you that are interested, Carl Borg will be hosting a Chapel Service from 9:15 to 9:45 AM on Sunday May 20th in the Guest Creator panel room. A regular feature at the two day show since 2002! Everyone is welcome!. Local Christian comics guy Carl Borg will lead a short time of prayer. If you're planning to attend, please pick up your early gate pass at the Christian Comics table on Saturday.